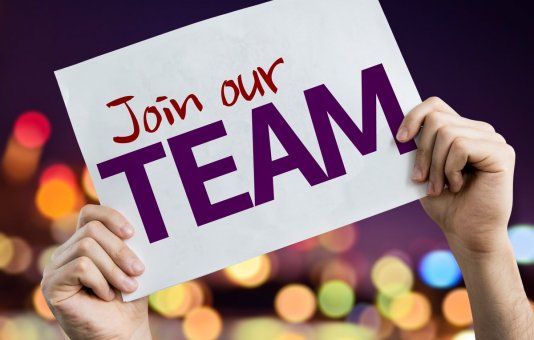 Terug naar jobs
A&C Solutions is looking for Business Development Manager France, Spain & Portugal
01 oktober 2020
A&C Solutions is the distribution specialist of connectors & cable assemblies for the European E-mobility sector. From our offices in Turnhout, Belgium, we supply a complete range of E-bike connectors to manufacturers of any type of E-mobility vehicle, system & parts as well as subcontractors. A&C Solutions is a professional distributor, keen to offer the right connector solution for every e-mobility related project. We do this together with our partner, leading E-bike connector manufacturer Higo.
Due to our growing success and the growth potential of the European market, A&C Solutions is looking for a
Business development manager France, Spain & Portugal (M/F)
Job:
You will take part in the E-mobility team within A&C Solutions. You will work together with account management, inside sales and marketing to set out the plans to further grow A&C Solutions' presence in the market. Within this team you will be responsible for developing new business within the territory assigned to you. A great deal of your time will therefore be spent on the road visiting potential customers, interesting fairs and events. On a regular basis you will be in the office for sales meetings and training. Within A&C Solutions, you will receive all the assistance and product related training you need to be able to represent A&C Solutions in a professional way.
Profile:
You have international sales related working experience, preferably within the B2B E-bike market.
You have a technical, commercial background through education (college degree) or experience
You have excellent commercial and empathic skills. You are driven by spotting business opportunities and matching customers' needs with the right solution.
You have excellent verbal and written skills in English and preferably French and/or Spanish.
You're organized in following up your customers and registering all appointments and reports in a CRM system.
Our offer:
You will be part of a strong growing company that highly values professionalism, customer focus and personal development within the team
Our primary and secondary employment conditions are excellent
Apart from a good salary, based on your experience, and additional benefits, you will receive a smart phone, laptop and representative car.
Does this job sounds great to you?
Send your letter of application and CV with recent photo to Marion Voermans, marion@ac-solutions.be. If you request more information on this vacancy, please contact us on +3214735370