Versatile connector solutions from Techno for under water applications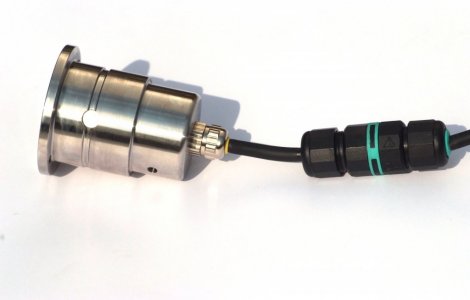 Back to project overview
Segment:
Underwater applications
Situation:
A manufacturer of pond equipment was looking for IP68 connectors for the coupling of pond pumps and underwater lighting. For the pond pump our customer was specifically looking for a distribution box with one single entry and three exits to allow them to split the signals. For coupling the pond lighting a simple IP68 in-line connection was sufficient to do the job.
Solution:
Both connector solutions that A&C Solutions advised to the customer come from waterproof specialist Techno. For the pond pumps the Techno TH209 with four entries/exits was used. This connector box offers an IP68 degree of protection, even at a depth of 5 meters, and can be used in combination with terminal blocks.
The compact TH391 mini connector from Techno was connected to the pond lighting. Also this connector offers an IP68 protection which makes it perfectly suited to be continuously immersed.
Connectors: